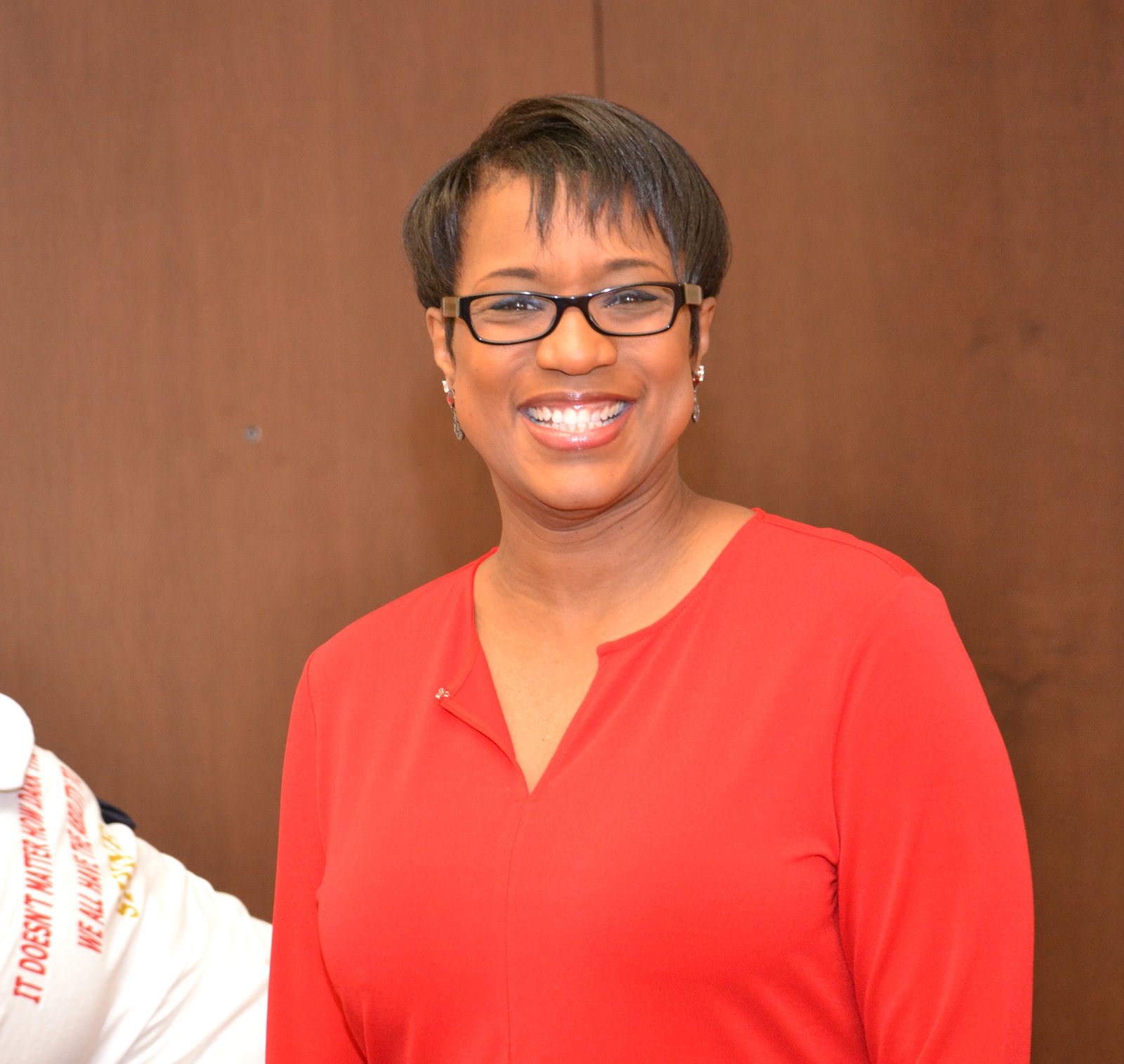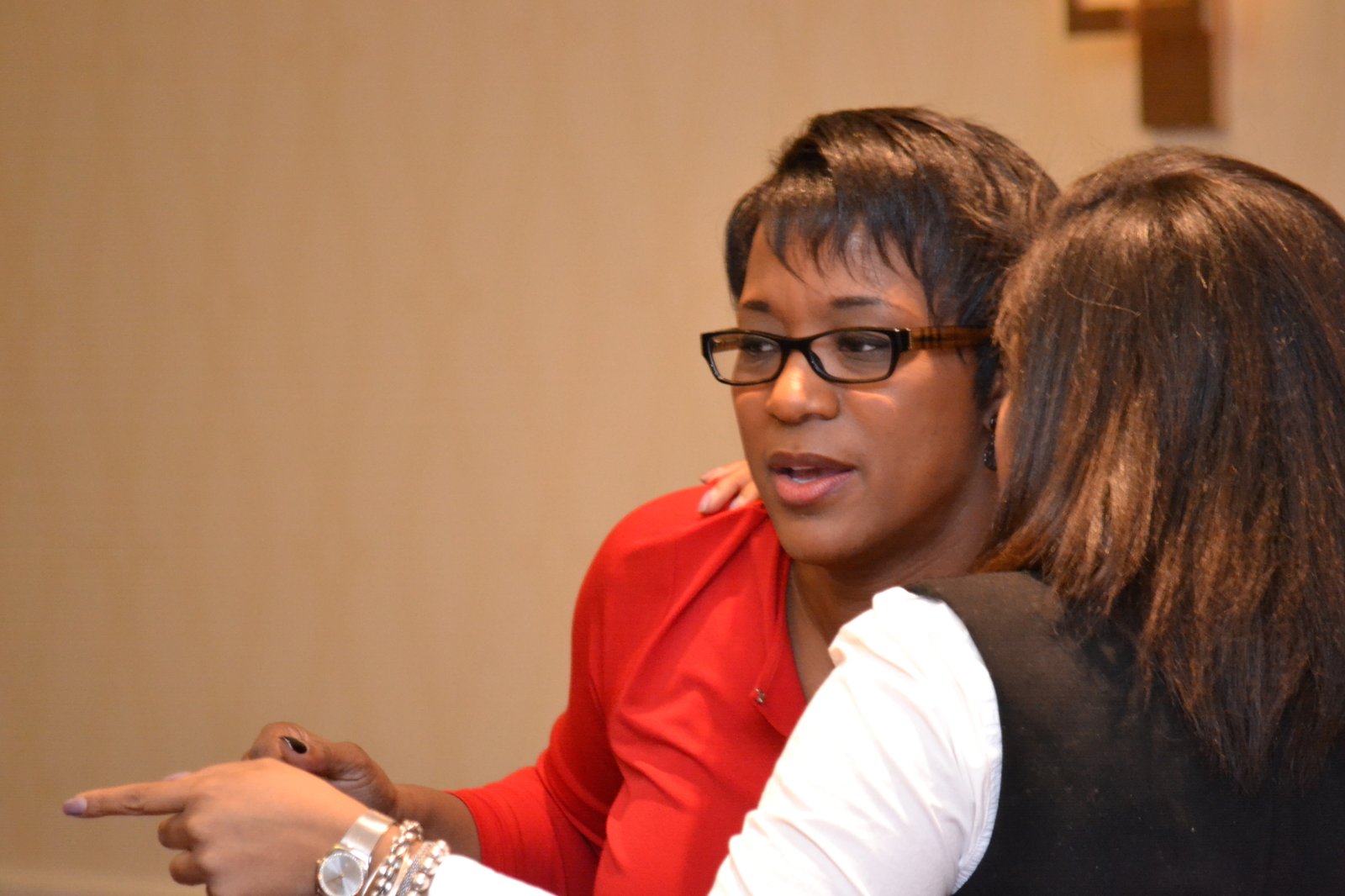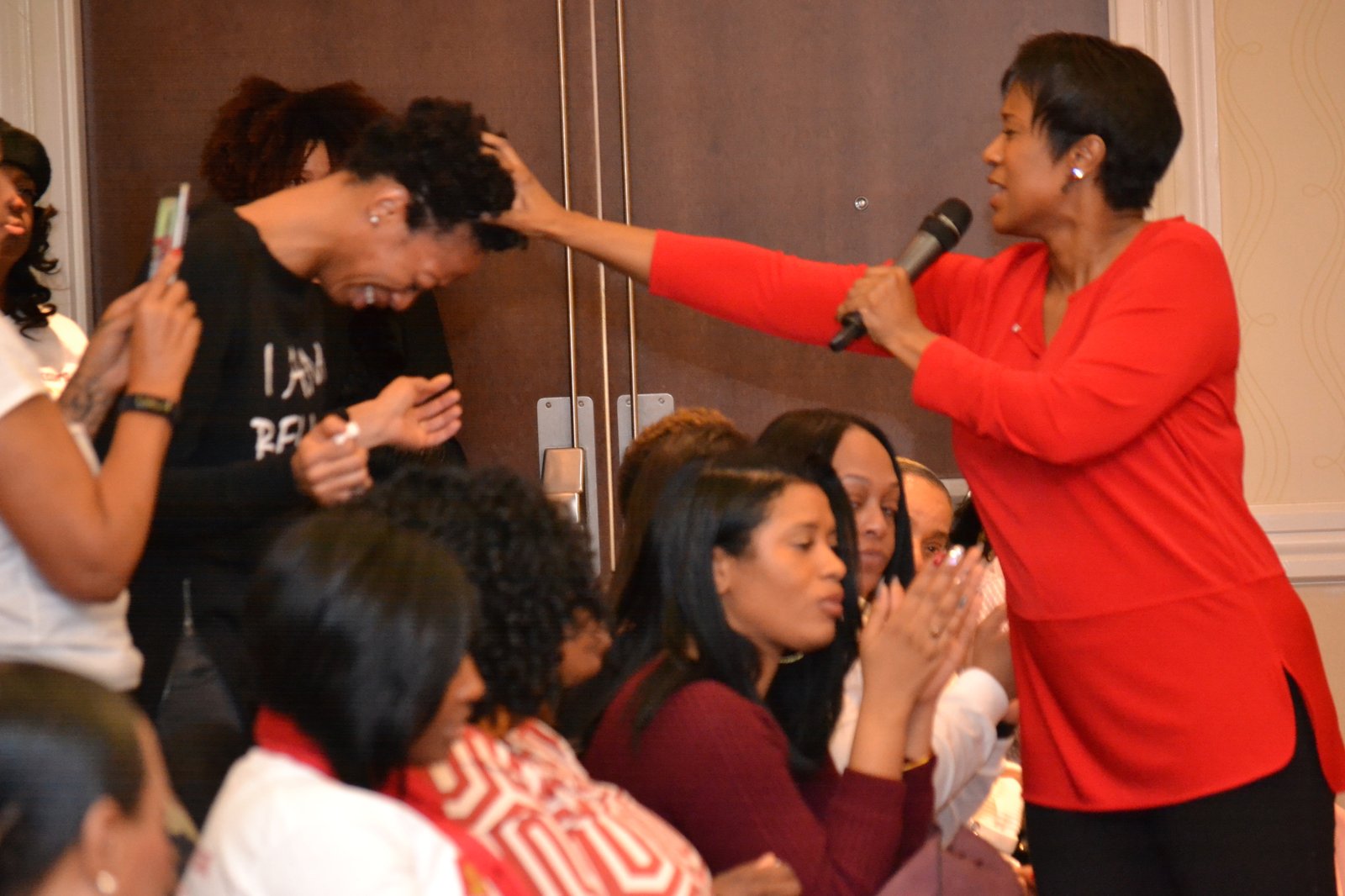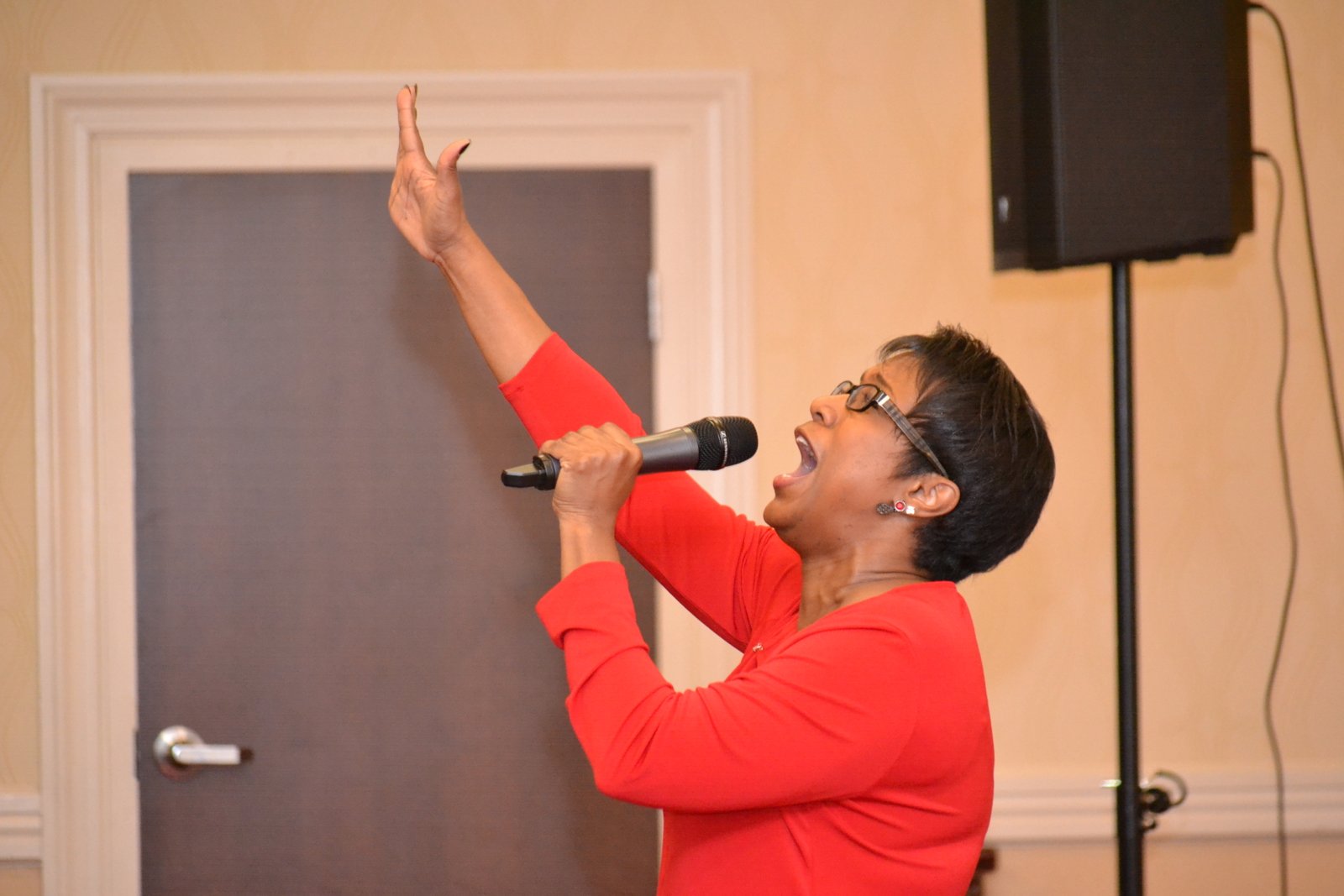 Meet Danita Harris!
By Ebony Webster
"When I think of Danita, I think of grace. When I speak with Danita, elegance exudes. When I am in the presence of Danita, she immediately gives me balance, perspective, and guidance. Danita is a pure mixture of strength, elegance, intelligence, and spirituality."
Danita Harris, WEWS NewsChannel 5 anchorwoman and an Emmy-Award winning journalist, uses her profession as a main anchor to reach many people. She feels blessed to work in the broadcasting industry because it partners well with her commitment to community service.
Danita challenges herself with ways she can help people in the community who are dealing with challenging issues. She organized a fundraiser to help homeless women and children, domestic violence victims and those who have experienced sexual violence. Danita was able to enlist the help of every local TV station and two major radio stations to increase the awareness of these issues. The event was a success and numerous monetary donations were made to organizations that are assisting women and children in their journey to find homes and overcome the trauma that has touched their lives.
Danita's latest initiative "It's Your Time to S.H.I.N.E." is a women's group designed to help hurting women find the light within themselves. It was birthed out of Danita's desire to be a vessel of hope to those who feel forgotten, rejected, abused, and unloved. Her goal is to provide a safe space where women can deal with their issues and get the tools they need to overcome personal challenges.
Danita is an ordained and licensed minister who was born in Chester, Pa. She accepted Jesus Christ as her Lord and Savior in the 8th grade and lives as a woman who continuously seeks the face of God. Her favorite scripture is Luke 12:48 "For everyone to whom much is given, of him shall much be required."
Danita has held several roles at WEWS. In 1998, she came to NewsChannel5 as part of the
"Morning Exchange," where she did live feature reports. After two years, Danita moved to WJLA-TV in Washington, D.C., where she anchored the news on weekends and did entertainment reports during the week.
Danita's love for the Cleveland area quickly brought her back to WEWS in September of 2000, when she stepped into the anchor position for "Good Morning Cleveland" and NewsChannel5 at noon. In 2004, Danita received an Emmy when Good Morning Cleveland won Best Morning Newscast.
Harris is extremely proud of serving as a guest host on ABC's "The View," and interviewing talk show host Oprah Winfrey.
After anchoring the morning show for six years, Harris was promoted to the evening anchor positions she holds today.
One of Danita's first broadcasting roles was at Black Entertainment Television, a national cable network located in Washington, D.C. While there, she worked behind the scenes as a producer in several areas; news, sports, music and entertainment.
Danita has a heart for people. She has won numerous awards for being a civic-minded individual whose passion for people is evident by all who meet her. Danita recently became a board member of the Domestic Violence and Child Advocacy Center and has led various deep-dive news efforts at WEWS that probed into domestic violence issues. She is deeply rooted in reflecting victims' experiences.
Danita is active in WEWS's shadow program that allows high school students to spend the day with broadcast professionals. Danita understands the power of the media and does all she can to wield that power to support young people and push them to success.
In her spare time, she loves listening to jazz and gospel music.
She is also a member of Delta Sigma Theta, Sorority Inc., National Council of Negro Women, Kaleidoscope Magazine's 40/40 Club, The Basheer Jones Foundation board, a board member of Cleveland Job Corps Center Industry Council and an advisory board member for Woman of Power Conference.
VISIT DANITA'S WEBSITE