SHINE May Meeting
TICKETS NOW ON SALE!
We are meeting in-person for this meeting and I can't wait to see your beautiful faces!
Dress comfortably and get ready to have a great time with some great women. I look forward to our time of fellowship and I believe that God will meet us in a powerful way.
So tell another sister and bring her with you! It's Your Time To SHINE!! So let's do it TOGETHER!!
Get your tickets today!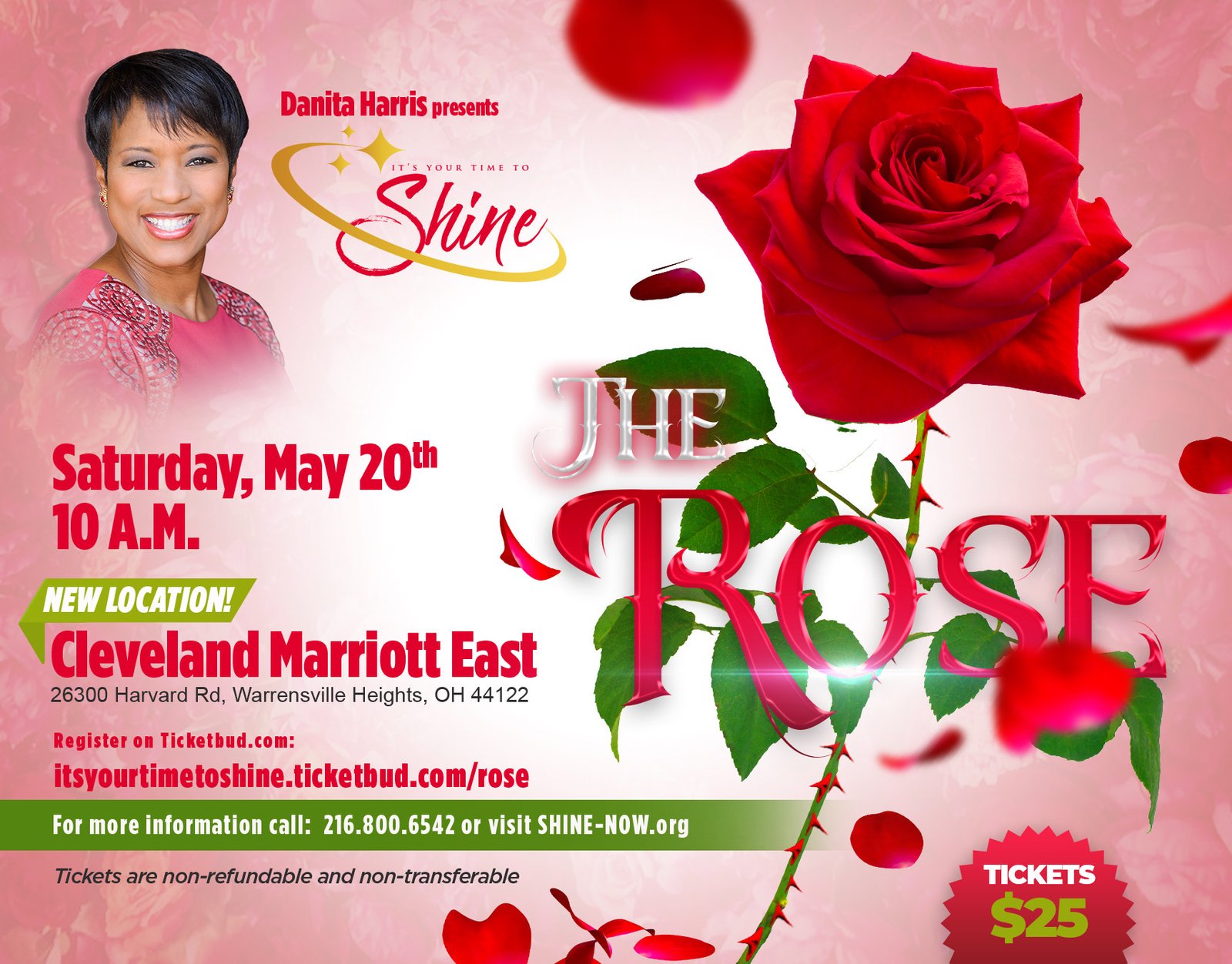 ---
Event Calendar
No Events on The List at This Time